Making
EXTRA MONEY

Just Got Easier!
We Assist With
Starting An Online Biz
Email Marketing
Building A Tribe
Course Creation
Livestreaming
Content Creation
...And More!!!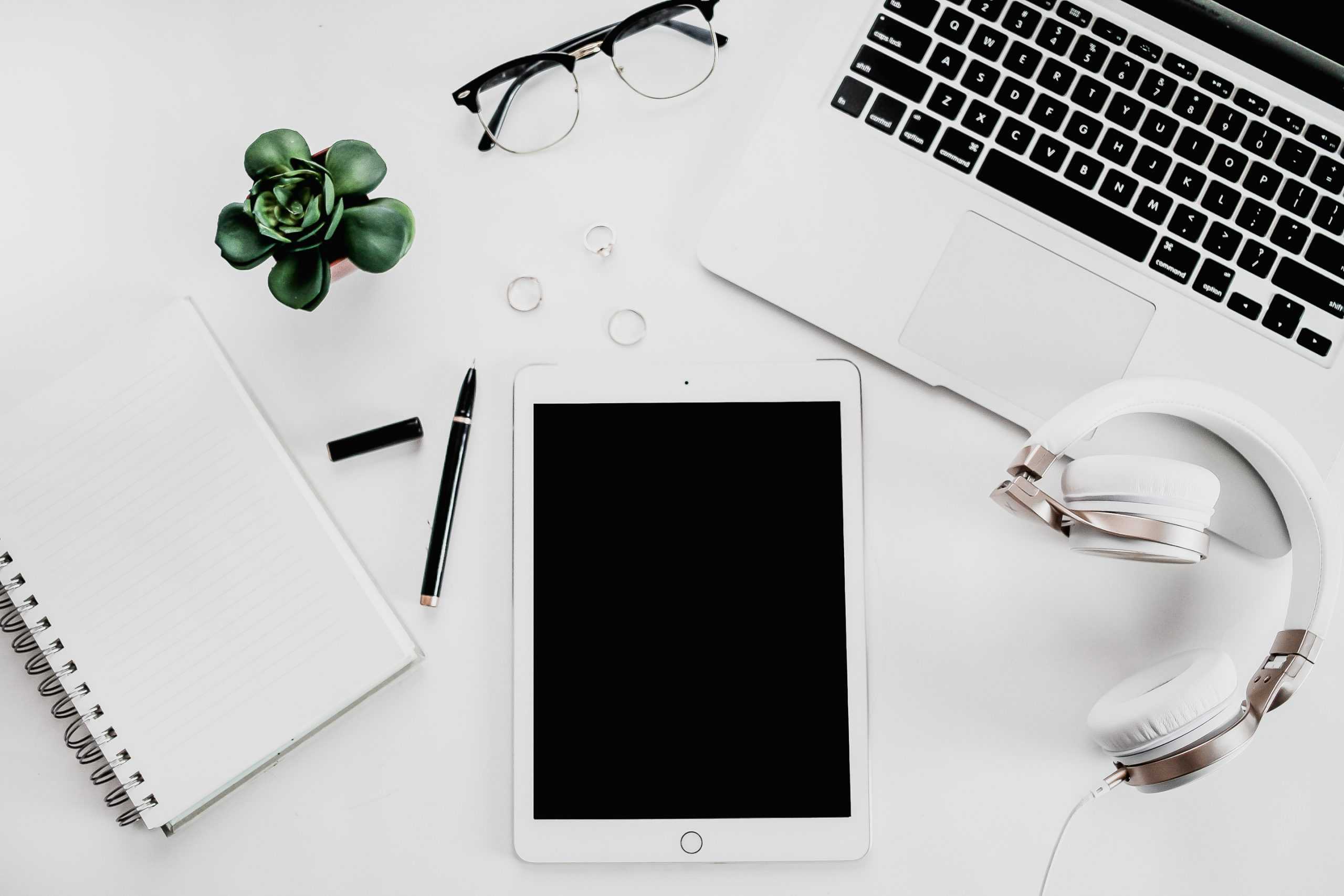 Have you heard the saying "It takes a village to raise a child"? Running a successful business isn't really all that different. Having an experienced team to support your business is no longer an option, it's a necessity.  I am Marta the Smarter … I AM an Online Business Manager & Virtual Assistant Trainer here to help! With my virtual services we can take your mountain and tun it inot a molehill! 

Whether you need me to train you on how to begin your next source of income by becoming a Virtual Assistant or would like me to train your Virtual Assistant Team….
I AM HERE TO GIVE YOU THE VIRTUAL ASSIST!
Ready to take your business further?
I'm here to support, empower and FREE YOU so that you and your business can grow and prosper, while you can enjoy the more profitable and rewarding tasks in the process.

virtual assistant training
Take the first step towards joining the growing field of Virtual Assistance by developing the administrative and technical skills that a virtual personal assistant needs with my online Virtual Assistant training program. You will be taught key administrative and business skills so you can move forward with confidence as an independent contractor — on your own time, at your own pace, and at an affordable price.

Email auto-responder Marketing
Email marketing works best when it is used with people that you already have some type of relationship with current customers, people that have signed up for your free offerings or people that have inquired about your services or products. This will be focusing on building email lists, creating emails, and nurturing leads through written communications.

Online Course creation
Creating online courses and helping people with learning online is not only an effective strategy, but is also a booming business. Are you teaching, training and and educating your customers, employees and clients? By putting your training materials online, you make it easy for your students, customers, employees and clients to access your course on their time.

landing Page Design
Landing Page Design includes building and maintaining landing pages along with ensuring campaigns are set up properly to track conversions. Design and quality are implemented for client specifications. Maintaining a high quality of design layouts and approach to landing based on customers goals and needs.
We will work together in one on one sessions to provide you, beginner, to intermediate knowledge of the platform that you have selected for your training.