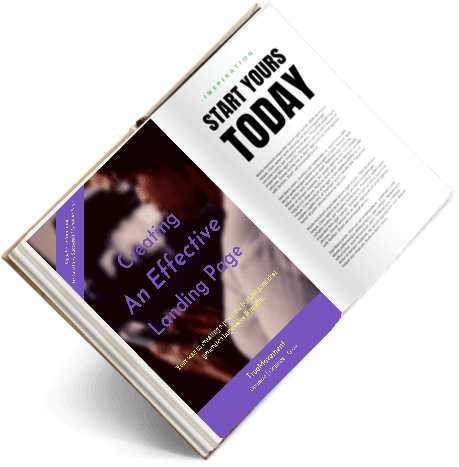 You already know that the landing page is your biggest Internet marketing asset. It is where visitors land to find out more about your product, make their buying decision, and then make their purchase right away. Sounds pretty easy, right?
Ready To Maximize Your Efforts With Proper Strategies?
Click The Button Below To Gain Access!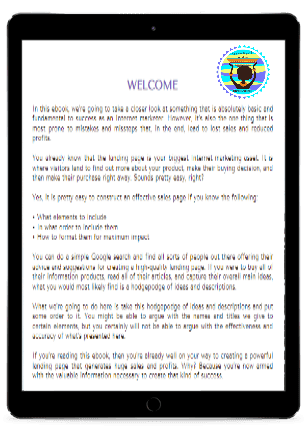 Don't take my word for it. Read the first few pages and see how this will change your life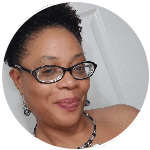 I am Marta the Smarter Assistant. I got my first computer around 1988 & fell in love. My goal was to change the world with my PC, so I majored in Computer Science at W.S.S.U. and obtained my A.S. From there I obtained my certification for Webdesign from Herzing College. My 9to5 background stems from over customer service, webdesign, to technical support. I'm not your "girl Friday", I'm your girl Monday through Friday.
So whether you need something as small as virtual administrative assistance or as large as developing a comprehensive e course, I will jump right in to support you in a way that is effective & productive. 
mARTA tHE sMARTER aSSISTANT